Wellwood Cemetery has been serving the Jewish community in the New York area for decades.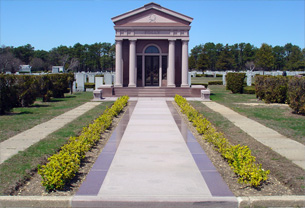 Our goal is to provide service based on compassion and respect for a people proud of its diversity.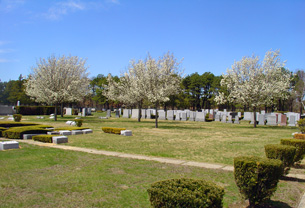 Since its inception more than eighty years ago, we are honored to provide a place of respect for your loved ones, and a place of solace for your family.